Kazumi is the sexy hot wife to Katsuya Tokunag
a.She is dau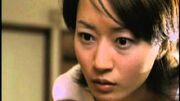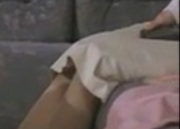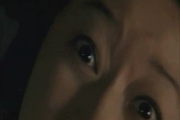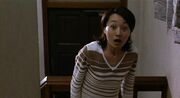 ghter in law to Sachie Tokunaga.
Moving in
Edit
Katsuya,Kazumi and Sachie move in to the for sale Seaki House.Kazumi is in a ba
d relationship with Sachie and can not sleep at night.One day,Katsuya leaves for work and Kazumi falls asleap.She wakes up to find the house in a mess. She follo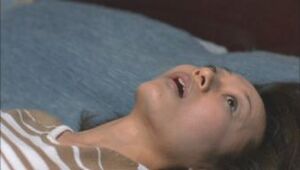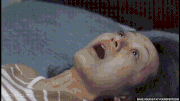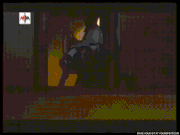 ws footprints and is attacked by
Toshio Seaki
. Later on,Katsuya discovers her on a bed. Toshio uses his little penis to give Kazumi an orgasm in her vagina. The ghost orgasm is so intense for her that her heart stops and she dies. Katsuya is possessed by
Takeo Seaki
.After taking his sister
Hitomi Tokunaga
out of the house,Drags Kazumi's corpse up to the attic.He is then killed by
Kayako Seaki
and is later found with Kazumi.